Freight Companies
At Pacific Freight Management, we strive to provide the highest quality consolidation service for the Pacific Islands. Our approach takes into consideration multiple factors, including:
cost efficiency
operational efficiency
transit time
reliability
safety
We utilise as many Pacific carrier services as we can to ensure these factors are optimised. Our goal is to give our customers a safe, cost-effective option with the assurance that the cargo will arrive and be on time.
The following select group of Pacific carriers are evaluated and recommended based on their strengths, abilities, and unique characteristics.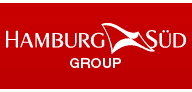 Hamburg Süd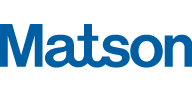 Matson Shipping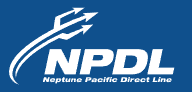 Neptune Pacific Line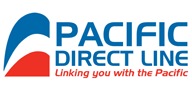 Pacific Direct Line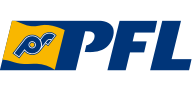 Pacific Forum Line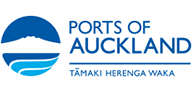 Ports of Auckland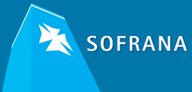 Sofrana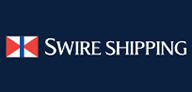 Swire Shipping
Further Resources
A collection of useful websites with operational resources: